House flipping is a business which selling of a renovated house at a profit. It's a business opportunity that realtors investors are getting into because of the high profits got from the house flipping business.
Yes, real estate investors who flip houses can earn hefty returns in a short time. You've probably seen house flipping shows that make house flipping business a walk in the park.
However, these shows do not tell you about any risk about the house flipping business. Yes, you can earn a lot from the business, but you can as well lose that money. Think of spending much of your savings to buy a house, renovating it, and the end no one buys that house.
With the right real estate investors who understand the flipping business, you can avoid all the risk and get yourself a fortune.
The challenge arises when it's time to get a realtor investor to flip your house to. With that in mind, below are tips you can use to help get a real realtor to flip your house to.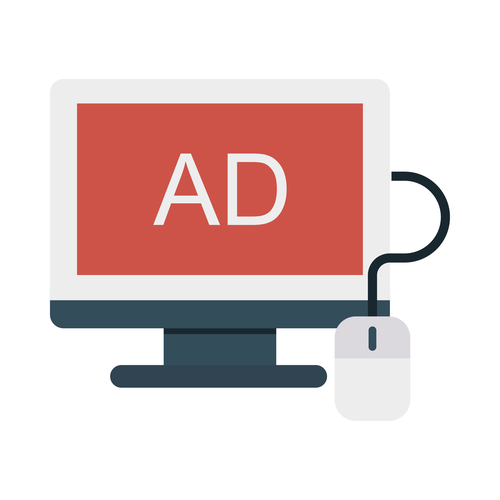 Online classified ads
Most real estate investors have their ads placed in newspapers or online classified ads with titles such as 'we buy houses.' Also, when you do a web browser search for the term 'we buy houses,' you'll find up several websites of real estate investors who buy distressed property and renovated houses. Additionally, you may post your ad in newspapers or on websites announcing you need for real estate investors to flip your house to. If you follow this route, remember to protect your interest by having your attorney reviewing any paperwork before signing any real estate investment deal.
Look in real estate agencies
It is an ideal place to look for real estate investors interested in real estate flipping. Do your homework well and search for certified real estate agents. Moreover, check on the previous customers' reviews and satisfaction. That is important as it gives you a clear picture of who you are going to deal with. Experience is also another thing to consider when checking out the real estate agents. Checking out for professional real estate house flippers through real estate agents is effective, as you will have a narrow scope of the real estate investors you are looking to flip your house to.
Real estate investment clubs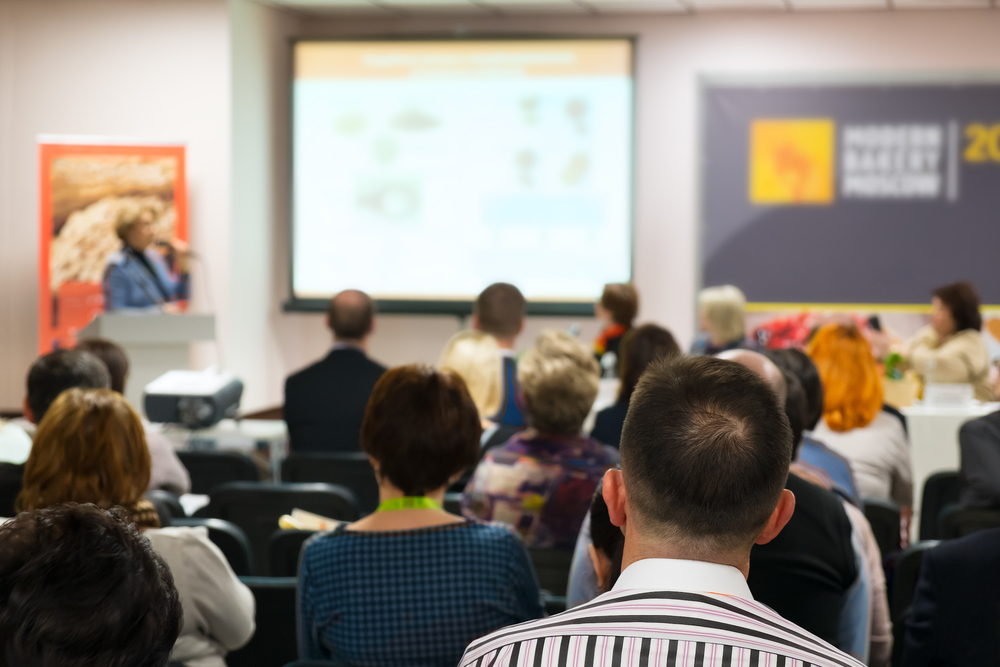 Within your area, there are real estate investment groups.
If you have not yet heard of one, try and search for them via the internet.
These real estate investment groups provide an excellent way of finding real estate investors that are professional in house flipping.
These clubs have regular meetings that feature members interested in investing in house flipping projects. Try and find a few sessions that you can attend, after which you may contact the group organizer for leads on real estate investors in the house flipping business.
Stick around even after the meeting ends, as you can land yourself on new opportunities relevant to house flipping business.
Reach out to friends and family
East or west home is business. Well, this also applies to house flipping business. Getting the right real estate investor or even finances for flipping your house can be a challenge.
If it is hard, perhaps it is time to consider your friends and family to connect you to real estate investors and even give you finances for your house flipping.
Talk to wholesaler
Wholesalers regularly buy and sell the property. They are typically in the business of looking for rehab properties, placing them under contract, finding hard money lenders, and then searching for a buyer who will execute the house flip.
By being in this business, wholesalers probably will know one or two real estate investors interested in house flipping projects. That is if you are not interested in making a deal with the wholesaler. If you want to work with a wholesaler, then you can generally get them through internet searches and real estate investment groups.
Look for auctions
If you are an expert in house flipping business, then foreclosure and estate auctions are excellent opportunities for you to find a real estate investor for a discount purchase. Most of the foreclosure auctions as well as private and estate auctions are advertised in advance. Review them and see which auction is likely to have real estate investors ready to match your price.
The bottom line
After learning how to flip a house, the next step is finding the right real estate investors to flip your house to. With these steps, be sure to get a trustworthy and certified professional with no regrets at the end.